INNOVATIVE DESIGN
Hoppel Fabrication Specialties is not your typical small repair weld shop. Custom Metal Fabrication & Welding is the heartbeat of our business and defines our organization. We are equipped with a dedicated staff of metal craftsman that enable us to deliver fine quality workmanship spanning a broad range of products and services. Our corporate vision is as unique as our organization - we have the ability to conceptualize, visualize, and execute and believe this to be the true definition of INNOVATION. We partner with our customers to learn more about their industry. This committment combined with our skills and experience enables us to create a solution that will not only enhance productivity and maximize efficiencies but also gives them the competitive edge necessary to take their business to the next level. We hope you enjoy your visit, feel free to explore our website... if you have an appreciation for unique "Custom Metal Fabrication" we are sure you will find something here to enjoy and possibly offer some inspiration to begin YOUR next endeavor.

NEW PRODUCT LAUNCH
Hoppel Fabrication is always busy designing new prototypes for a variety of industries and we have recently launched our own Mancave Extreme Product Line. we decided to create some cool stuff to give your cave that detail touch of appeal to express your own style. We are excited for the publics feedback and will provide ongoing updates as they become available on our Facebook Hoppel Fab Business Page so make sure you like our page and become a fan so you can stay up to date on future new products. All products are locally made in Louisville Ohio USA !
Let us help make your Mancave Merry AND Bright !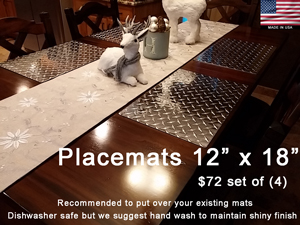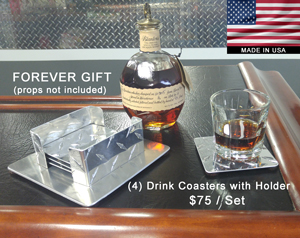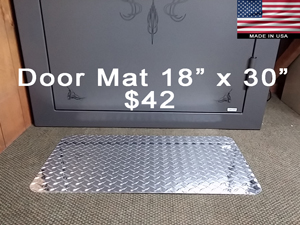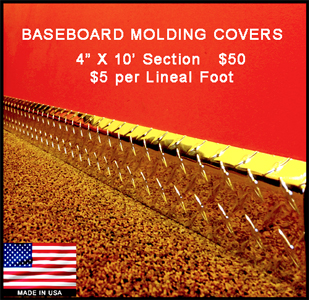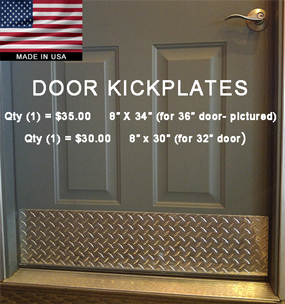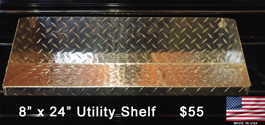 PASSION + PURPOSE = PROGRESS
Over the course of many years, Hoppel Fabrication has been diligently expanding our Prototype and Product Development Services. Many businesses have a need for "Working Prototypes" to serve as proof of concept models before investors are willing to commit to an end product. We offer a focused approach to INNOVATIVE DESIGN along with our abilities to design and execute custom metal fabrication, welding skills, combined with many years of experience in research and development we have an exceptional ability to TURN KEY the entire project from start to finish. This methodology has enabled greater opportunities for us to partner with our clients in an effort to better serve their customers and develop products for niche markets within their specific industry. We are happy to announce we have been Officially Awarded 20 Patentsconsidered Inventions of Proprietary Intellectual Property and still have many that are in the pending process.
NEWEST PROTOTYPE RELEASED
January 15, 2016 marked the debut of the original prototype SwitchLift Trailer. It serves as a self contained total solution trailer identified as Best In Class for each function it performs. From mobilizing machinery, supplies or equipment with a flatbed body to serving as the best dump trailer you can buy with a dump body. Designed to reduce operating costs while focusing on productivity, you may use your current pickup to tow the Switchlift Trailer enabling you to do more with less. The SwitchLift served as a working prototype for 2016 paving the way for the next design to offer a variety of capacities and accessory options. The next prototype is currently in development for the next generation and set to launch as our next product line in 2017. For more details and specs on this multi functional piece of equipment visit our SwitchLift page.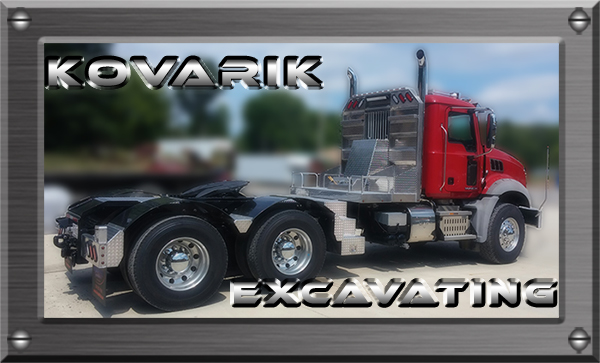 This area is reserved for our most recently completed project and allows us to shine the Spotlight on our customers. We want to express our sincere appreciation to Damian Kovarik for allowing us the opportunity to design and customize his Mac Truck. He is the owner of Kovarik Excavating and Hauling located in Jewett Ohio and definitely had a vision in mind on transforming his truck into the workhorse it has currently become. Classified as one of our "Heavy Duty Specialty Trucks" it was custom built to Damian's specifications in an effort to meet and exceed the constant challenging demands of the excavating and hauling industry. We want to thank Damian for his continued loyalty and earning his trust as his custom truck fabricator and will reveal another truck that will be entering his fleet very soon !
Equipped with a customized headache rack with light bar, top strobe bar and complete LED light package in addition to a rear aluminum LED light bar. Front bumper with aluminum grill guard and stainless steel pole markers. Platform deck with handrails installed with hose and line connections, a complete wet line hydraulic system with 70 gallon tank. New Holland 24" air slider fifth wheel and aluminum frame cover between the deck. Custom aluminum diamond plate step boxes for each side complete with dividers, dual exhaust stacks and heat shields. A special request from Damian resulted in a new prototype tandem fender design to include HDPE inserts over the tires and offer carefree maintenance. Complete with a heavy duty rear hitch, tapered frame, 40 ton pintle hook, junction box and receiver.